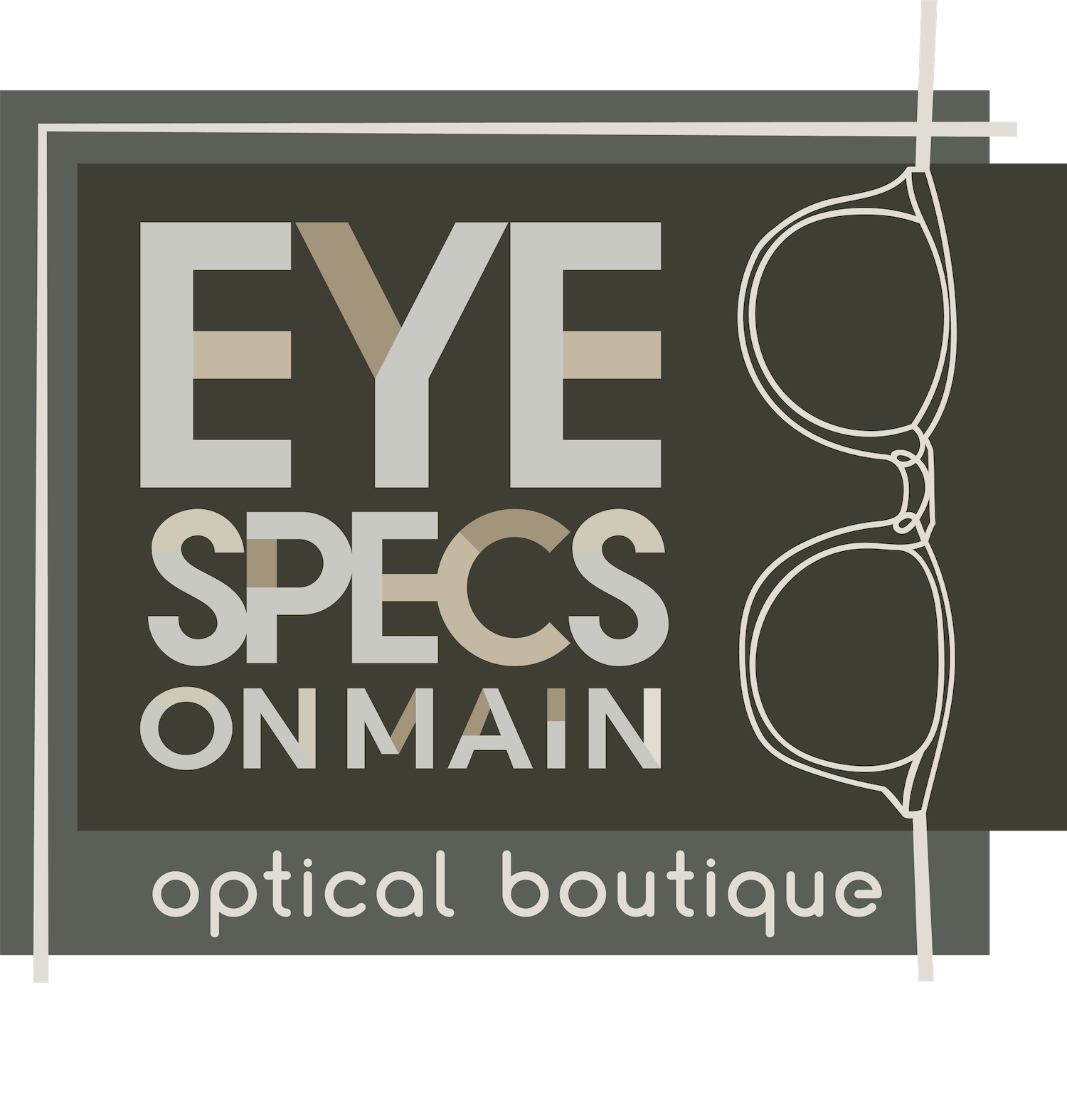 Eye Specs On Main
Boutique Optical located at The Bradley hotel in Downtown Fort Wayne.
Eye Specs on Main is the first and only optical boutique located in downtown Fort Wayne, inside The Bradley hotel. Our optometrist specializes in providing patients with a luxurious and modern eye care experience. Our optical stylists will help you find the best frames with our unique and high quality eyewear selection.
Our Optometry Services
Our eye care services include a comprehensive eye exam with dilation. Using a digital phoropter and a no puff, no drop tonometer to measure eye pressure, we are able to cultivate a comfortable experience for the patient. In addition to our routine eye exam services, our optometrist offers contact lens fitting (hard and soft contacts), eye disease diagnosis and management, eye emergencies, myopia control, and laser eye surgery co-management. Lastly, we also supply the latest in contact lenses for adults and children.

Our Boutique Optical
Looking for something a little different? Explore our wide variety of independent frame lines and find something that fits your unique sense of style!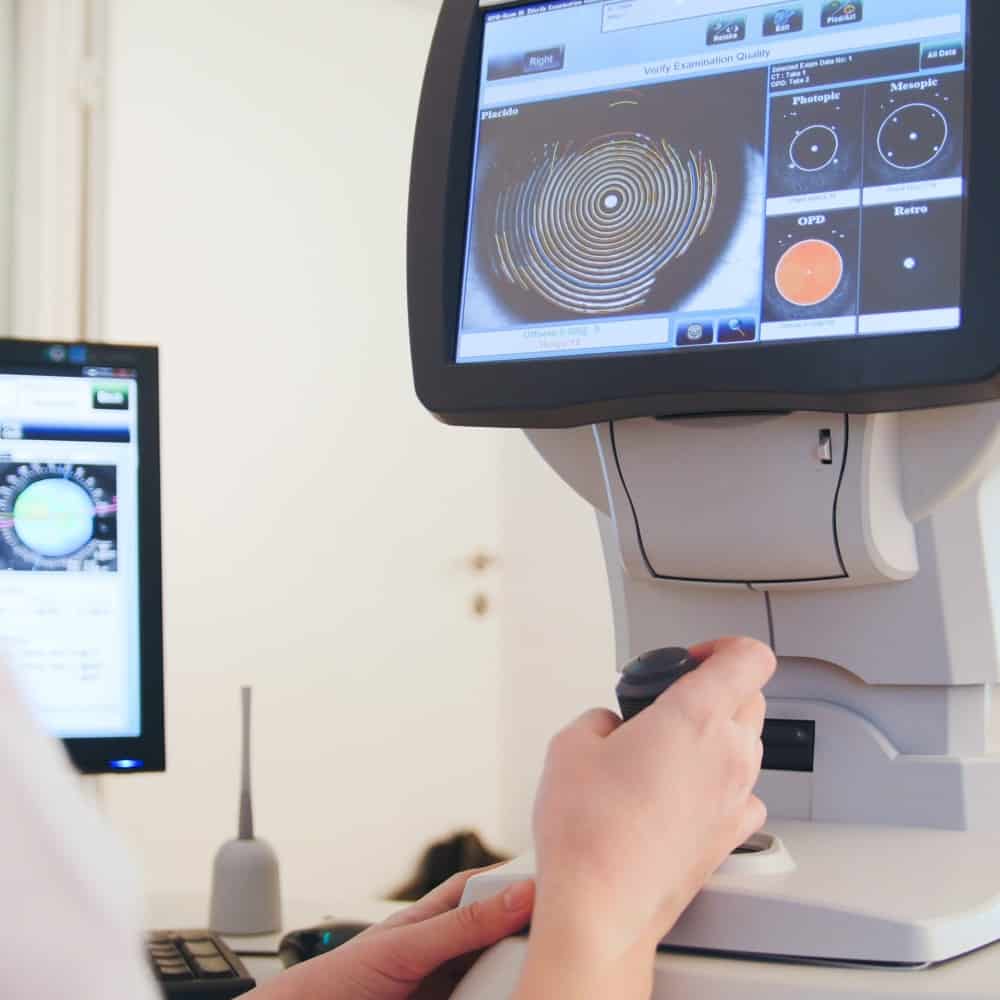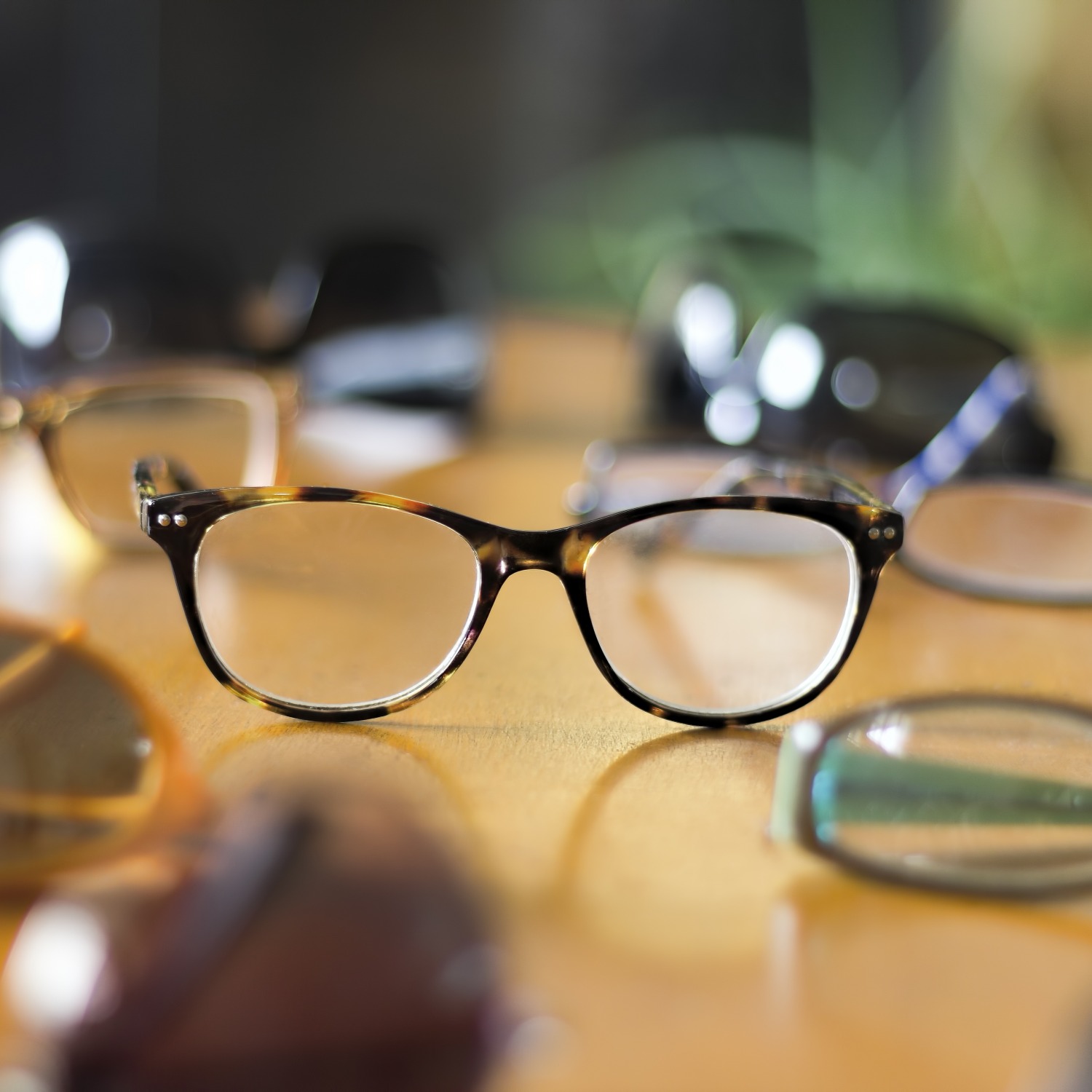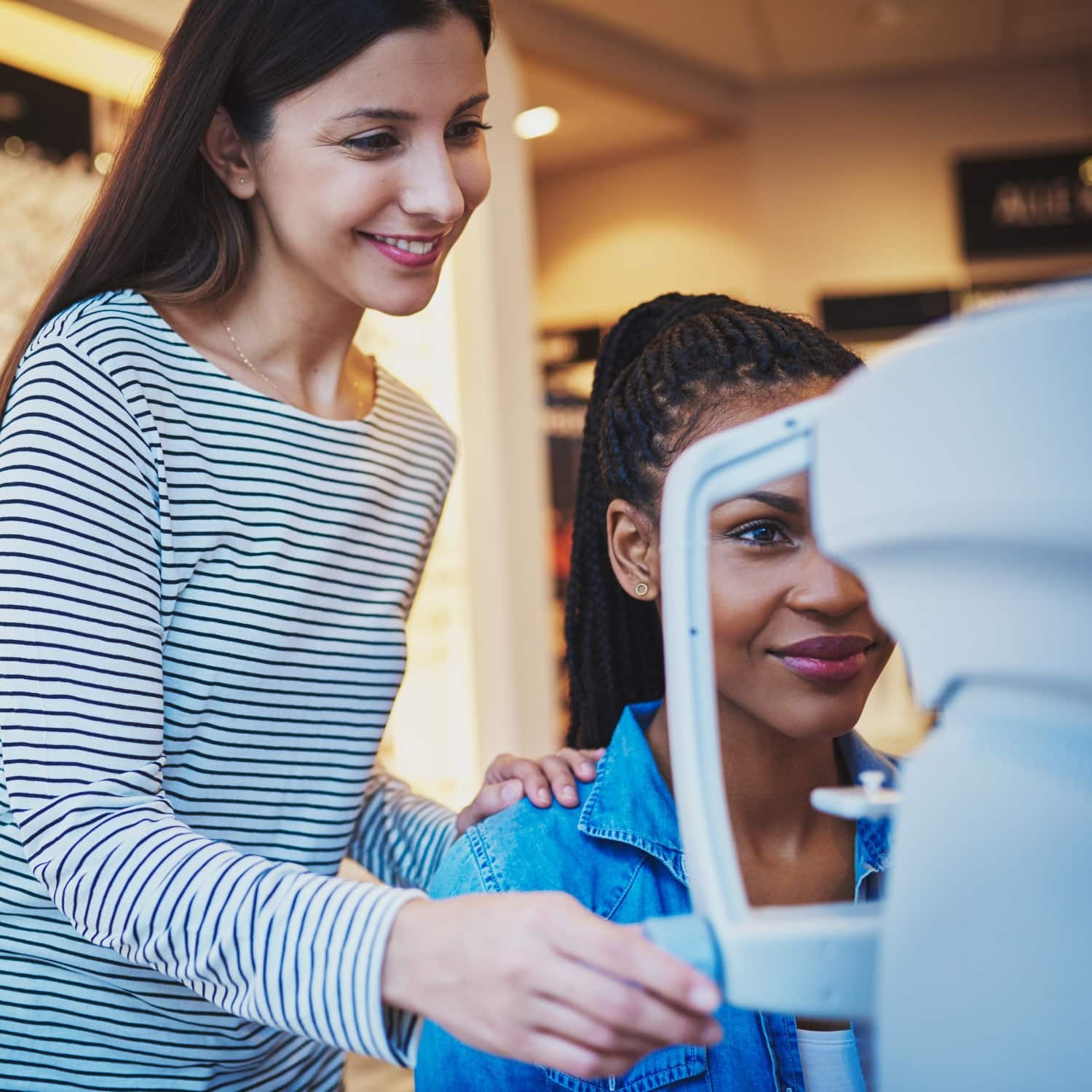 Technology That Sets Us Apart
Dr. Khan, an optometrist with almost twenty years of experience, is dedicated to staying up-to-date on the best practices and current technological offerings. He is certified in Myopia Management with Moonlens Orthokeratology and Misight 1-day soft lenses.
Eye Specs on Main provides products that help our patients see comfortably using Zeiss's Smartlife lens technology to address the visual needs of today's digital lifestyle.
Additionally, Eye Specs on Main uses:
Topcon's digital phoropter: this device allows us to safely and accurately find the exact prescription needed for glasses and contact lenses

The ICare Tonometer

is a no puff, no drop eye pressure test with ICare's latest technology that will allow us to safely screen for glaucoma
Retinal Camera: This will be added to the practice in the future to further screen for eye diseases
OCT: This will be added to the practice in the future to further screen for eye diseases
Moonlens Orthokeratology
Zeiss's Smartlife Lens Technology
Topcon's Digital Phoropter
Retinal Camera
Eye Specs on Main is not sponsored by, or affiliated with eyespecs.com, Eyespecs International LLC, nor the registered EYESPECS trademark or service mark owned thereby.  Use of the wording Eye Specs on Main is subject to a confidential agreement between Eye Specs on Main and Eyespecs International LLC