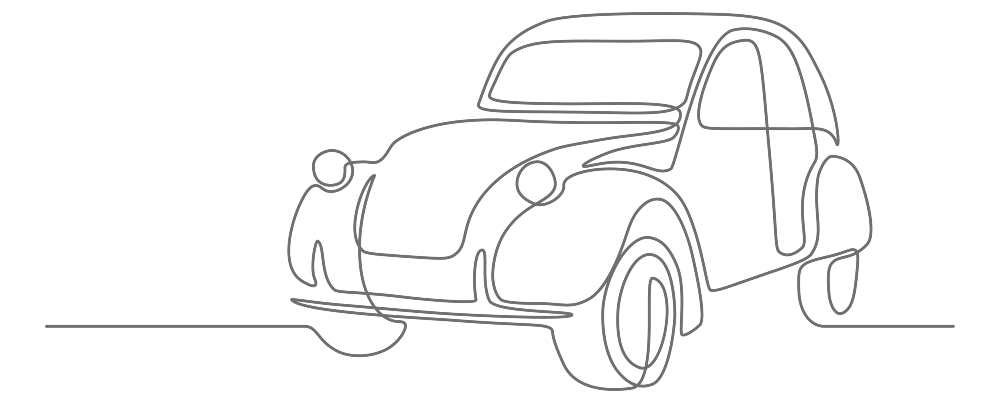 Visit Us at The Bradley Hotel
222 West Main Street
Fort Wayne, IN 46802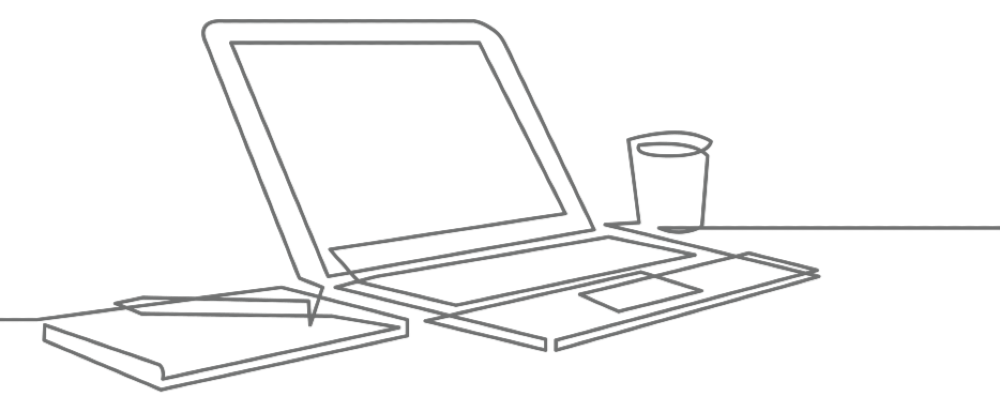 Visiting Us For the First Time?
We would love to welcome you as a new patient at Eye Specs on Main! Before arriving for your appointment, please complete our new patient form including your insurance information and medical history. This will allow us to know how to best serve you while providing details concerning your insurance coverage. If you have any questions, please contact us!
What Happens During an Eye Exam?
A comprehensive eye exam will include a dilated eye test that will help determine if you require eyeglasses. The eye exam will also check your eyes for common eye diseases and assess how your eyes work together as a team. You will be tested for depth perception, color blindness, and a visual acuity test via a digital phoropter will determine an eyeglass prescription to be filled at our optical shop. Dilating the pupils will allow the doctor to exam the eye health of your eyes.